About Us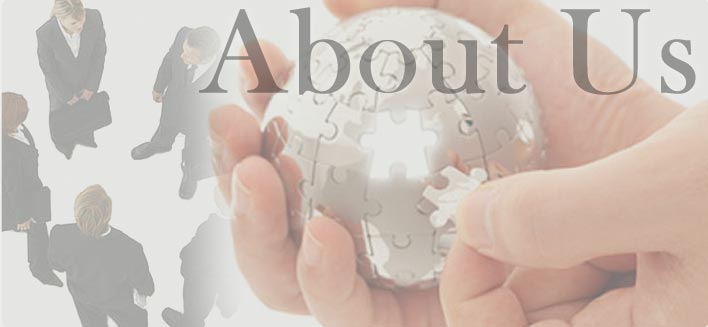 The Irish Property Owners Association was founded in 1993 in response to the then Government's introduction of extensive regulations governing the private rented service industry.
The Irish Property Owners Association seeks to protect and promote the interests of private residential property owners and to encourage the supply of good quality accommodation and professional standards of management.
The IPOA is the national association representing the providers of private rented accommodation (landlords) and with a membership base of approx. 5,000 and growing, we represent the needs and interests of a significant number of Irish property owners.
Our membership profile is extensive and includes both new and established, full-time and part-time landlords.
The IPOA is instrumental in ensuring that the rented service industry becomes more responsive to housing needs and capable of offering real choices and good quality properties at an affordable price to all tenant-customers.
Related Posts