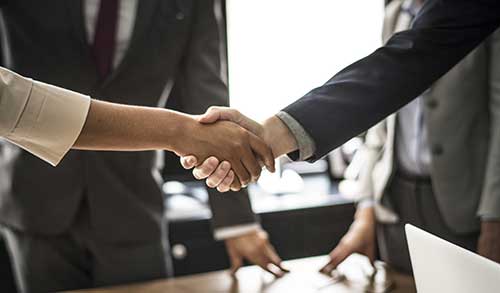 With a diverse and growing membership, the IPOA is truly representative of Irish property owners (landlords). In the current complex property market landlords need to be part of an established and trusted organisation to make sure that you are protected and are aware of all your obligations, you need to ensure that your concerns are heard and acted upon and that you are represented.
WHAT DO I GET FOR MY MEMBERSHIP?
Lobbying & Representation
Free Telephone Advice Line (Mon-Fri / 9am – 4.30pm)
Free Access 24/7 Website Resources
Free Tenancy Agreement, Forms & Notices
License Agreement
Regional Meetings & NetworkingFree Information Briefings Nationwide
Discounted Rates for Landlord Training Courses
Member Supplier Discounts
Know your rights and responsibilities.
Gain a competitive edge.
Unsure what type of membership is right for you? Just call the IPOA Team on 01-8276000
To become a member of the IPOA you must be a property owner, letting agent or organisation with interest the private rental sector in Ireland. Applicants must be compliant with all relevant legislation.
Join today and receive immediate access to a range of key landlord supports.