HELP FOR LANDLORDS

Have Your Questions Answered
Contact Us Now
We provide FREE and essential, Guidance & Advice, Lease Agreements, Forms and Notices for Members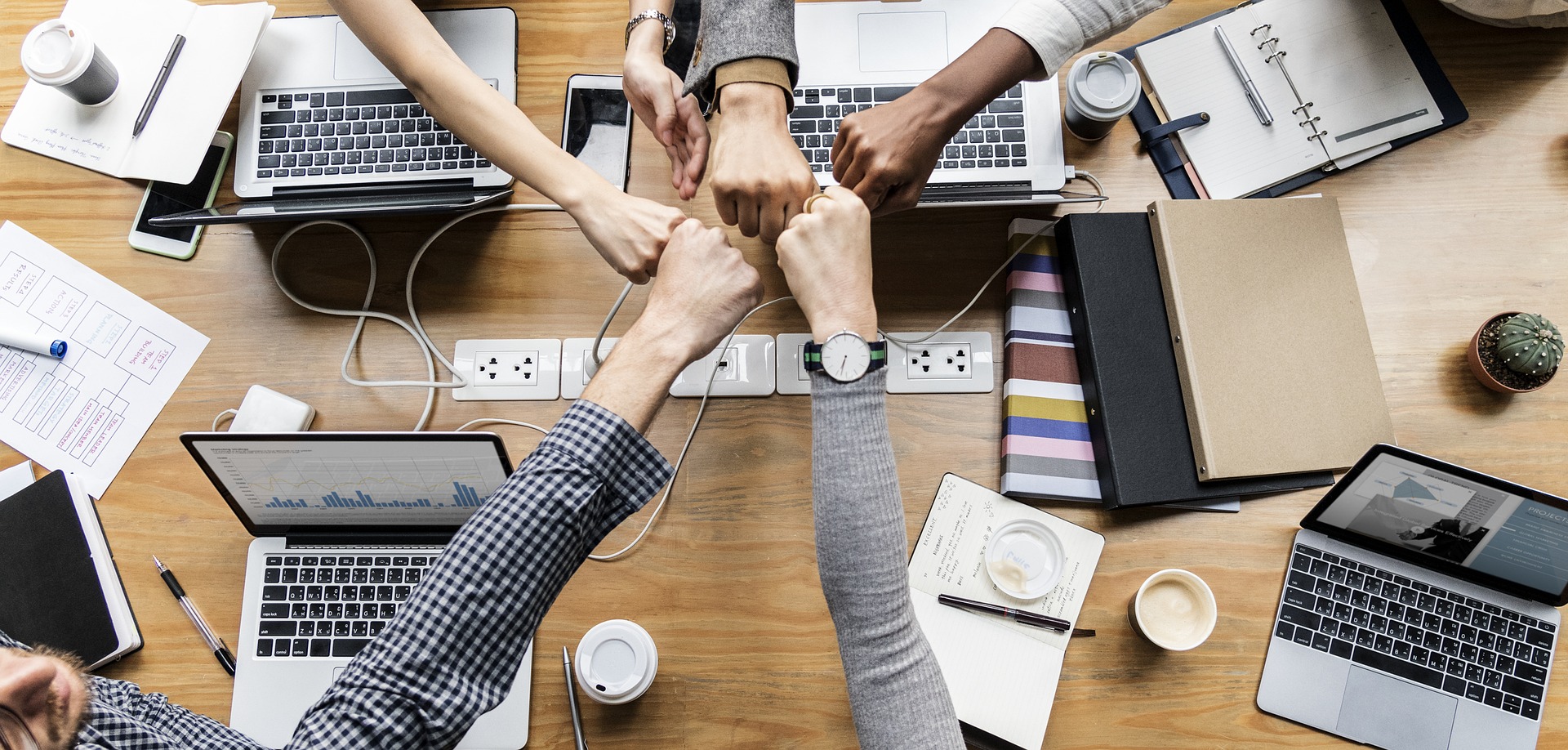 STRONGER TOGETHER

Lobbying & Representation
Free Telephone Advice Line
Free Tenancy Agreement, Forms & Notices
Regional Meetings
Landlord Training Courses
Member Discounts
Join IPOA

ESSENTIAL LANDLORD SUPPORT

Develop Your Knowledge
Learn More
New or experienced landlords -
IPOA courses and information sessions help to show you everything
you need to know from start to finish of a letting.
The Irish Property Owners Association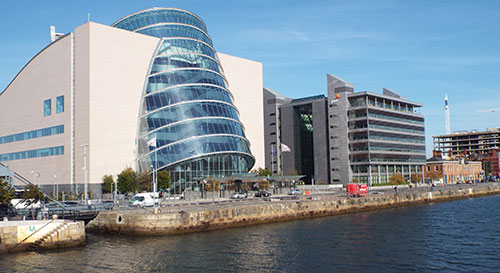 The IPOA is Ireland's longest standing membership organisation for private residential landlords, supporting and representing landlords throughout the country.
IPOA members range from full-time landlords running property portfolios to landlords letting single units, Property Agents and Property Managers. We provide help and advice to new landlords and to those that are well established in the sector.
WHAT DO I GET FOR MY MEMBERSHIP?
Lobbying & Representation
Free Telephone Advice Line (Mon-Fri / 9am – 4.30pm)
Free Access 24/7 Website Resources
Free Tenancy Agreement, Forms & Notices
Regional Meetings & Networking
Free Information Briefings Nationwide
Discounted Rates for Landlord Training Courses
Member Supplier Discounts
Want To Know More? – Contact info@ipoa.ie Now
UPCOMING EVENTS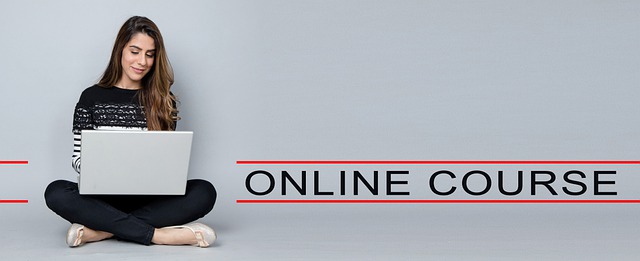 Essentials For Landlords – Online Course – Next course commencing September 2023 – BOOKINGS OPEN

Contact  info@ipoa.ie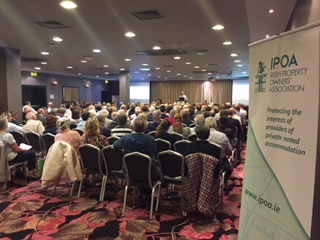 IPOA Seminar & 30th Celebration Lunch

Ireland's Private Rented Sector – Present and Beyond
28th September 2023 , 9.30am – 2.30pm
Contact info@ipoa.ie for information & booking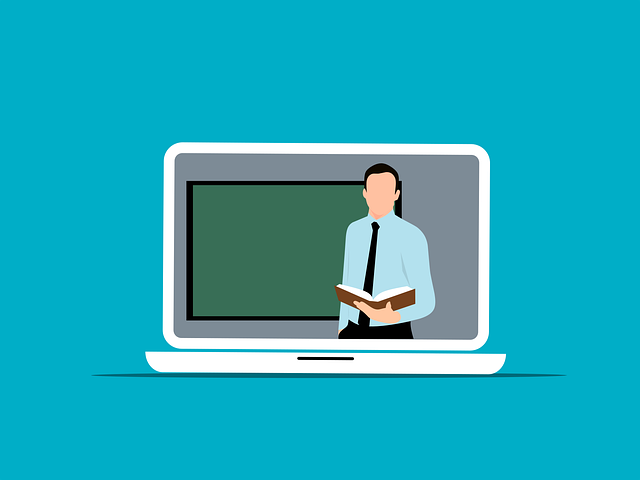 GDPR/Data Protection for Landlords Webinar – 6th Septmber 2023
In-House Meeting Cork  – 21st September 2023 POSTPONED
We are always interested in what topics Members would like covered – contact us @ info@ipoa.ie with any suggestions.
Notices
Please Note: We are operating hybrid working arrangements. Please contact us to make an appointment.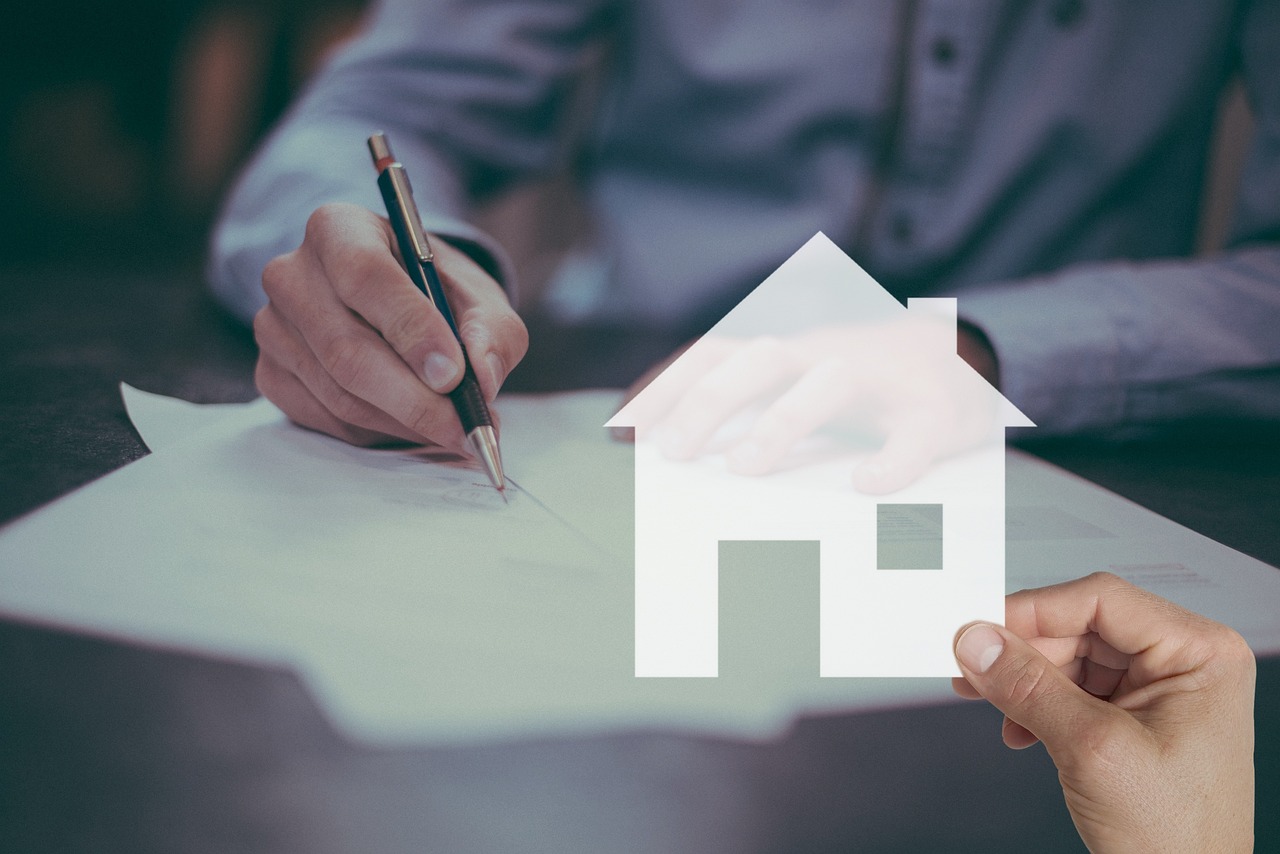 IPOA Response to the Review of
the Private Rental Sector
Public Consultation Submission Form
Click HERE for full report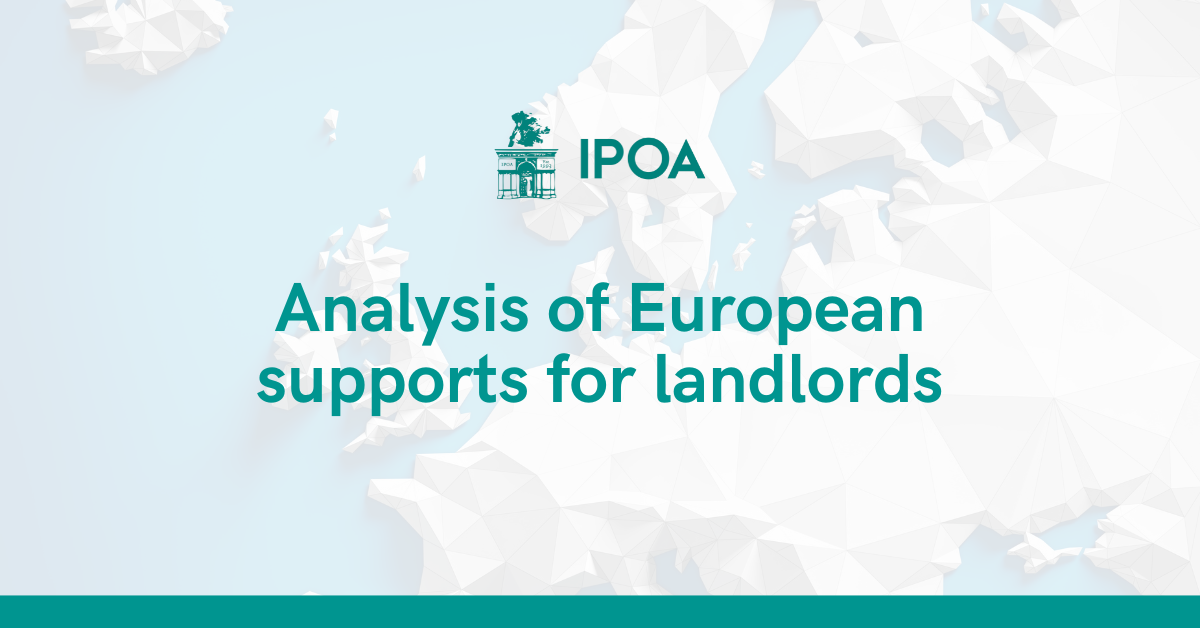 IPOA has released the findings of its latest comparative analysis, which examines support mechanisms in place for landlords across EU Member States.
Research demonstrates that, in cases where Member States have assisted the sector via targeted taxation relief and financial subsidies, sufficient level of affordable housing stock has been maintained.
Full Report – Click HERE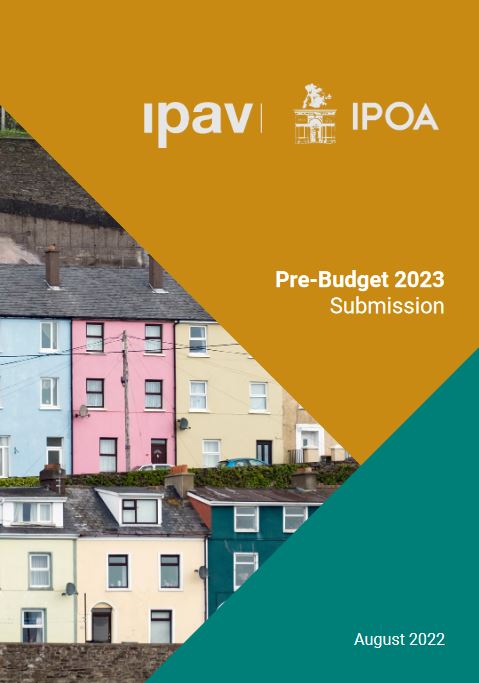 IPOA and the IPAV (Institute of Professional Auctioneers and Valuers) have been lobbying jointly for the benefit of members.  Our joint Pre-Budget Submission was launched on 23rd August 2022.
To read the Pre-Budget Submission click here
We are asking you to contact your local representative and lobby them for change.  We have a short window of opportunity, help us to help you, email, or phone your public representatives today.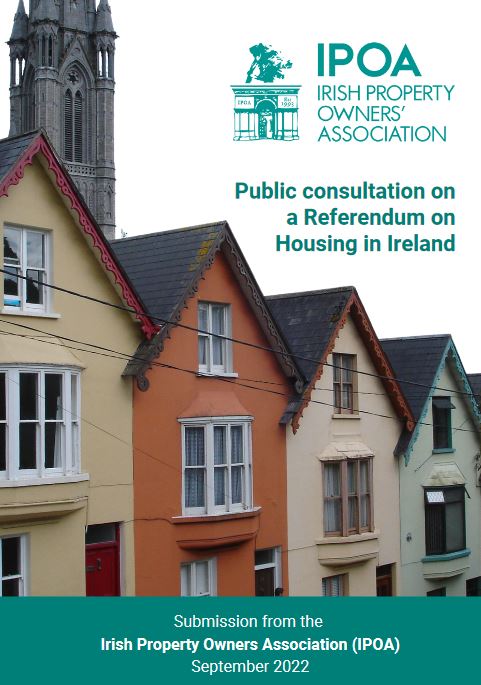 The Housing Commission has invited submissions on whether there should be a referendum on the introduction of a constitutional amendment regarding housing, and, if so, what form such a constitutional amendment might take.
The IPOA is pleased to be given the opportunity to make a submission to the Commission on this key debate on behalf of its membership.
Full Submission – Click HERE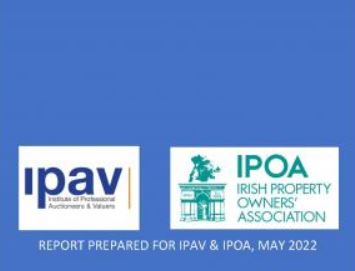 A new study by economist Jim Power and commissioned jointly by the Irish Property Owners' Association and the Institute of Professional Auctioneers & Valuers has concluded the rental market is in a state of crisis exacerbated with the exit of non-institutional landlords in significant numbers, reducing supply and putting upward pressure on rents.
It concludes there has to be a move away from policies that discriminate against private landlords and which give them little incentive to participate in the rental market. "If private landlords continue to exit the market, the situation is going to get worse," it warns.
The report is available HERE.