HELP FOR LANDLORDS

Have Your Questions Answered
Contact Us Now
We provide FREE and essential, Guidance & Advice, Lease Agreements, Forms and Notices for Members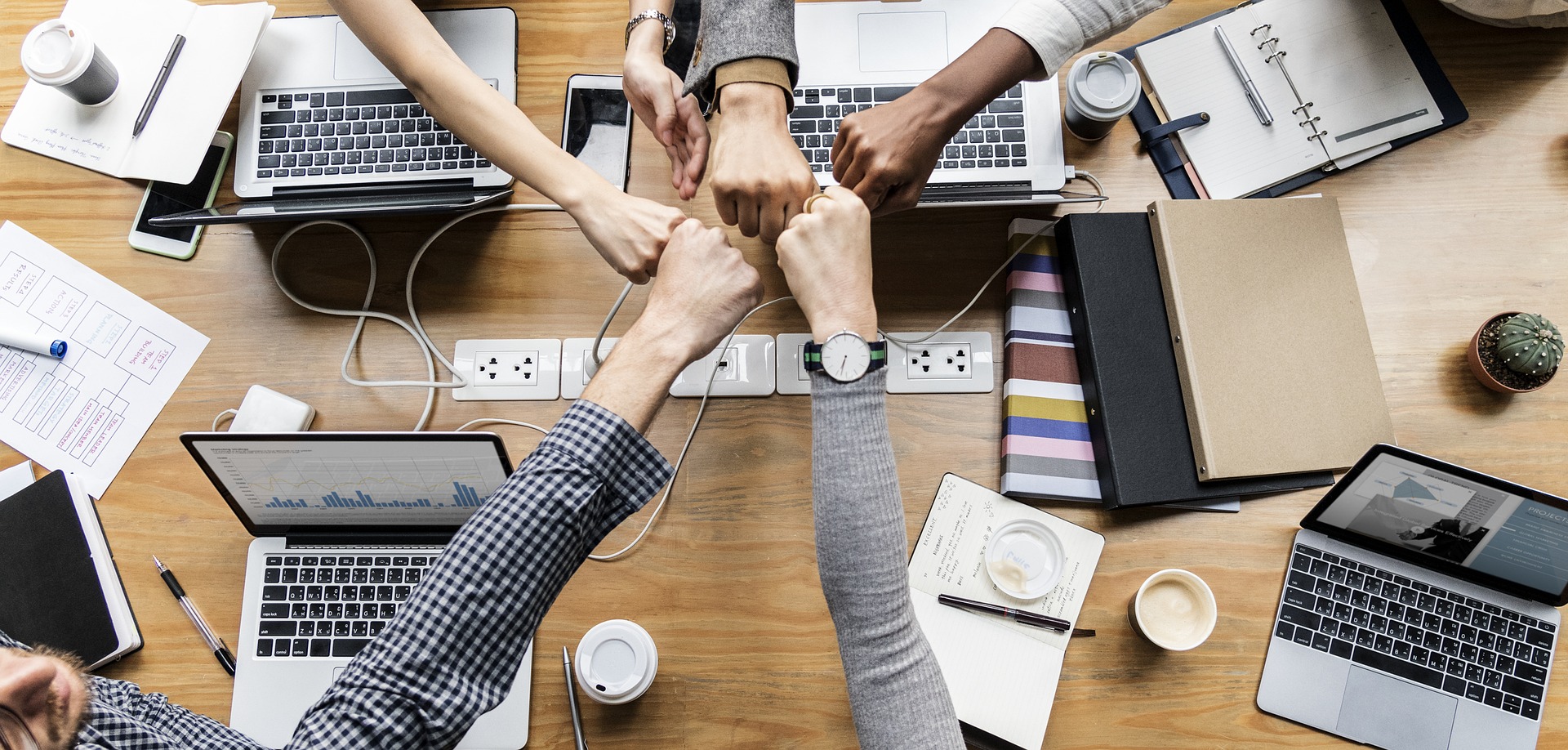 STRONGER TOGETHER

Lobbying & Representation
Free Telephone Advice Line
Free Tenancy Agreement, Forms & Notices
Regional Meetings
Landlord Training Courses
Member Discounts
Join IPOA

ESSENTIAL LANDLORD SUPPORT

Develop Your Knowledge
Learn More
New or experienced landlords -
IPOA courses and information sessions help to show you everything
you need to know from start to finish of a letting.
The Irish Property Owners Association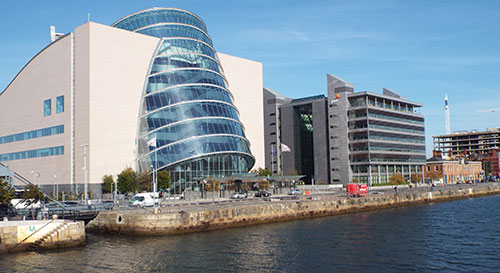 The IPOA is Ireland's longest standing membership organisation for private residential landlords, supporting and representing landlords throughout the country.
IPOA members range from full-time landlords running property portfolios to landlords letting single units, Property Agents and Property Managers. We provide help and advice to new landlords and to those that are well established in the sector.
WHAT DO I GET FOR MY MEMBERSHIP?
Lobbying & Representation
Free Telephone Advice Line (Mon-Fri / 9am – 4.30pm)
Free Access 24/7 Website Resources
Free Tenancy Agreement, Forms & Notices
Regional Meetings & Networking
Free Information Briefings Nationwide
Discounted Rates for Landlord Training Courses
Member Supplier Discounts
Want To Know More? – Contact info@ipoa.ie Now
What Our Members Say
For over ten years, the IPOA and especially Margaret has guided me through the maze of the residential letting industry. The office provides excellent advice and training that enhances my knowledge of a difficult legislative sector.
P, O'Donnell
The IPOA are a great support to us with our property management business. We want to provide a good service to our tenants and stay compliant with the increasingly complex laws. The IPOA have enabled us to do this with their Information Evenings and their new Residential Landlord Course. We are grateful to the IPOA for this help.
Mary O'Farrell
Notices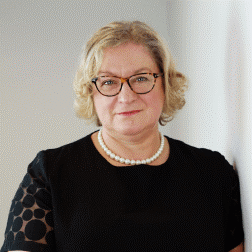 Election of Mary Conway as the new Chairperson  marks an important next step for IPOA.
"I am very happy to have been elected as the Chairperson of the Irish Property Owners' Association (IPOA). The Private Rented Sector we find ourselves in today certainly presents a lot of challenges for landlords –  I look forward to working with the Committee and Executive team in IPOA to realise our plans for the future growth and sector representation."  Mary Conway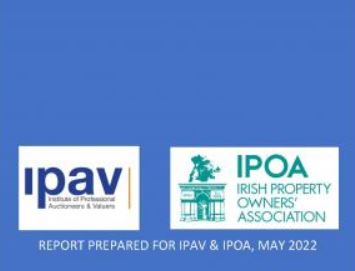 A new study by economist Jim Power and commissioned jointly by the Irish Property Owners' Association and the Institute of Professional Auctioneers & Valuers has concluded the rental market is in a state of crisis exacerbated with the exit of non-institutional landlords in significant numbers, reducing supply and putting upward pressure on rents.
It concludes there has to be a move away from policies that discriminate against private landlords and which give them little incentive to participate in the rental market. "If private landlords continue to exit the market, the situation is going to get worse," it warns.
The report is available HERE.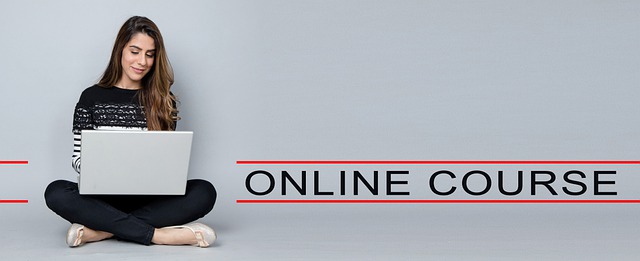 Essentials For Landlord – Online Course – Next Course  Commencing 7th September 2022

Only 4 Places Remaining!
The full programme covers the complete lettings process from beginning to end, we cover all aspects of tenancy and property management, whether you are creating a tenancy, dealing with rent arrears, anti-social behaviour, a dispute or ensuring the safety of your property. Register interest to sclancy@ipoa.ie