The IPOA provides a host a range of Member Meetings & Training services nationwide: both to members and non-members who are involved in the Private Residential Sector. Whether you are a Landlord; Letting Agent; Property Manager; Property Receiver; Housing Association or Local Authority personnel – we have something for you.
Our regular member meetings and training ensure that members stay up to date with the latest developments in the sector.
We aim to help maximise your return on investments, strengthen your business and clarify what your obligations and responsibilities are as a landlord, whether you self-manage or use a letting agent.
Attend our Member Meetings
Attend our Member Meetings/Briefings, offering engaging discussions, networking, real life stories from fellow landlords and practical advice. Keep up to date with what is happening in your area
WHAT'S ON?
Essentials for Landlords Course (Spring) :
Fully Booked
The full programme covers the complete lettings process from beginning to end, we cover all aspects of tenancy and property management, whether you are creating a tenancy, dealing with rent arrears, anti-social behaviour, a dispute or ensuring the safety of your property. Register interest for our next course to sclancy@ipoa.ie
Upcoming Information Sessions: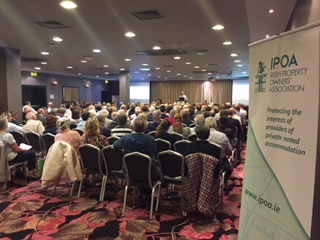 Underinsurance & Reinstatement Valuations – Ensure You Are Adequately Insured  (Webinar)
25th January 2023, 6pm – 6.45pm – recording & slides available for members
Tax – What Landlords Need To Know (Webinar) 23rd February 2023, 6pm – 6.45pm
In-House Meeting Cork –  9th March 2023 – Clayton Silver Springs 6.30pm -8.00pm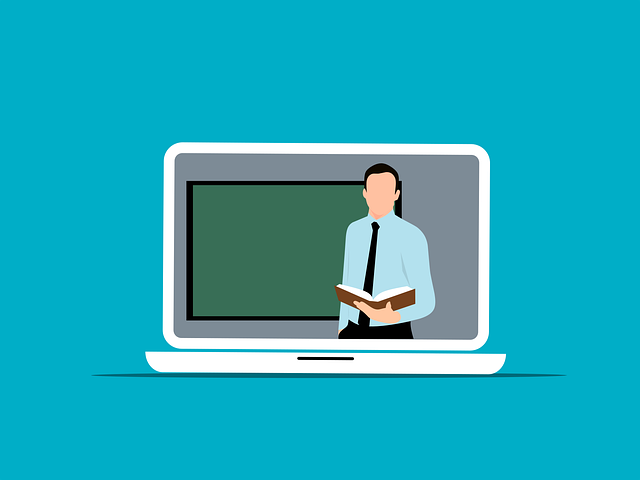 Buying Property in A Pension (Webinar) 22nd March 2023, 6pm – 6.45pm
RTB Update (Webinar) 26th April 2023, 6pm – 6.45pm 

Energy Efficiency (Webinar) 10th May 2023, 6pm – 6.45pm