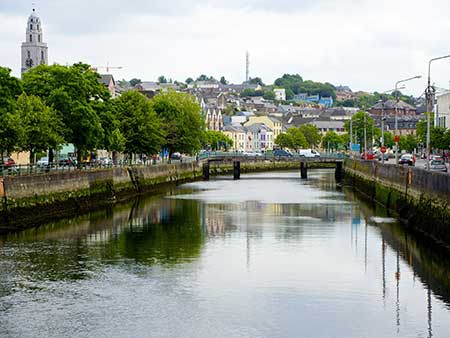 To become a member of the IPOA you must be a property owner, letting agent or organisation with interest the private rental sector in Ireland. Applicants must be compliant with all relevant legislation.
Why join the IPOA?
Know your rights and responsibilities.
Build your network and meet fellow Property Owners nationwide.
Gain a competitive edge.
Have a voice, be represented and influence positive changes in the sector.
Benefit from a wide range of services including Education and Advisory services.
The IPOA will work tirelessly on your behalf and in your best interest.
With a diverse and growing membership the IPOA is truly representative of Irish property owners (landlords).  In the current complex property environment you need to be part of an established and trusted organisation to make sure that you are protected and are aware of all your obligations, you need to ensure that your concerns are heard and acted upon and that you are represented.
Do you need advise and assistance in relation to the below? If Yes, the IPOA is the organisation for you!
Having difficulty understanding the legislation
Need to prepare for Disputes
Registration difficulties
Tenants not paying rent
Tenants continually paying rent late
Terminating Tenancies correctly as per legislation
Breach of legislation
Anti-social behaviour
Tenants having parties
Tenants creating noise nuisance
Tenants disturbing neighbours
Membership Options
Is for property owners with one residential unit. This membership allows one user access to the IPOA.
€100 Annual fee plus €50 Joining fee
Is for property owners with more than one residential unit who most likely do not have staff outside the family. This membership allows three users access to the IPOA.
€200 Annual fee plus €50 Joining fee
Corporate / Business Membership
Is for property owners that manage a larger property portfolio of units and have set-up as a formal business to manage their affairs. This membership allows six users access to the IPOA
€500 Annual Fee