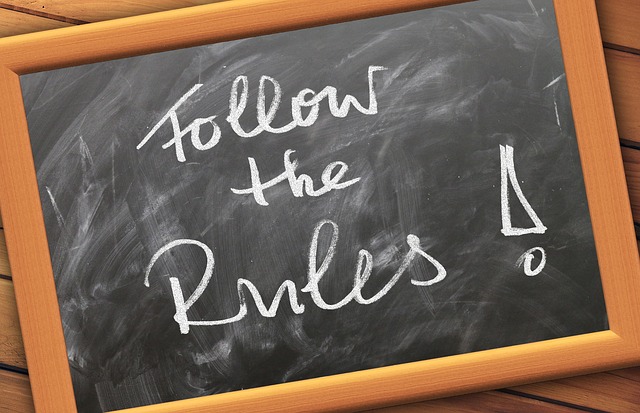 1. Rent Pressure Zones (RPZs) limit the amount of rent in exsiting tenancies as well as new tenancies.
2. RPZs use deisignated Local Electoral areas; to check if your property is in a RPZ input your property address into the RTB Calculator.
3. There is a prescript formula to calculate the rent.
R x (1 +0.04 x t/m)

R= The last rent set under a tenancy.
t = The number of months between the date the current rent came into effect and the date the new rent will come into to effect.
m = 12 or 24

4. RPZs commenced in different areas on different dates.   Increases may be restricted to 2% or 4% dependent on when the tenancy commenced.
5. RPZs were originally intended for a three year period but now have been extended for a further 2 years.
6.  RPZs substanially disadvantage landlords who rewarded good tenants by keping their rent low.
7. The are exemptions to Rent Pressure Zone rules:
Properties where there has been no tenancy for a period of two years prior to a letting.
Protected Structures with no tenancy in the preceding year.
Substantial change in the nature of the accomodation.
8. Breaching Rent Pressure Zone legislation may lead to a criminal conviction.
9. Rent Pressure Zone rules apply to a new purchaser buying an empty property.
10. Regardless of the level of rent, even if it is substanially below market rent, you must comply with the legislation.
Do You Need Help Conducting A Rent Review ? Call IPOA Today – 01-8276000