25th July 2019 / Updated January 2023

Question: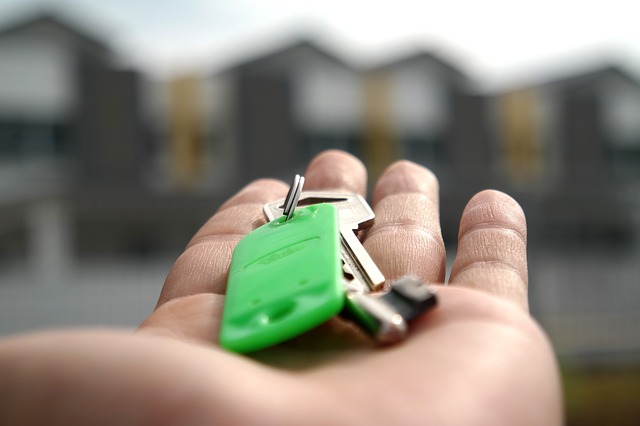 I recently purchased a property in Dublin, I purchased the house with tenants in situ. The tenants are in the property 2.5 years and have no fixed term agreement in place. My son will be attending college in Dublin in September and I require the property back for his use. My son intends to be in the property by the 28th of August 2019.
Response
When you buy a property with tenants in situ you take over the rights and responsibilities of the previous landlord. The tenant(s)'s rights and responsibilities are unchanged with the changing ownership of the property.
You will be required to follow the legislation set down in the Residential Tenancies Act in order to terminate this tenancy.
A landlord is entitled to terminate a tenancy on the grounds that he/she requires the property back for their own use or that of a family member. *A family member is defined as a spouse, civil partner, child, stepchild, foster child, grandchild, parent, grandparent, stepparent, parent-in-law, brother, sister, nephew, niece or person adopted by the landlord under the Adoption Acts.
If the landlord or family member intend to live in the property, the tenancy can be ended. In your case you need the property for your son, therefore you have the right to end the tenancy.
However, your son may not have access to the property by the 28th August 2019 as desired. You must give the tenants the correct notice period to vacate the property. In your case the tenants are in the property 2.5 years therefore they are entitled to 180 days' notice. The tenants have the right to leave the property on or before the 180 days.
You must complete a valid notice of termination (in writing) including a statutory declaration providing 'specific details'.  Click HERE for Termination Notice for Own/Family Use.
Be aware Landlords must offer the property back to the tenant that vacated on foot of a valid notice of termination if the property becomes available to rent again within 12 months from the expiry of the notice period.
* take note of the date of publication of this piece. Information on this website may change with the passing of time and the law is constantly changing. Whilst we take steps to ensure the accuracy of the information, we cannot guarantee this. Clarification should always be sought.
Have You Any Questions? Contact Us Today