As a landlord your lease (tenancy) agreement is probably one of the most important documents you will use.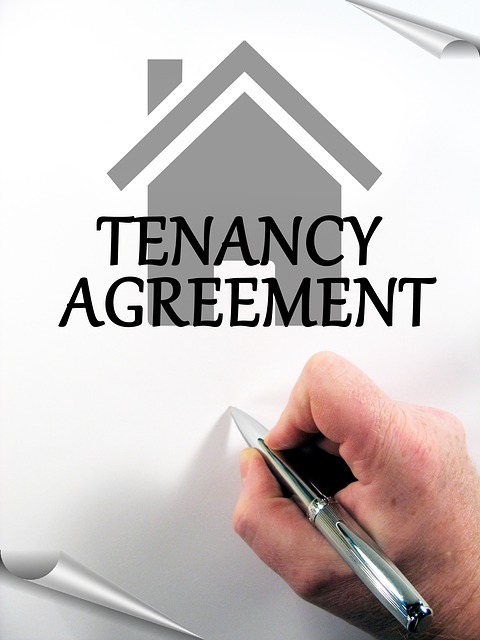 It is the legal agreement between you and each tenant occupying your property. It outlines the rights and obligations of both parties during the tenancy and should be understood by both parties.
A good lease agreement protects the interests of both parties and helps prevent disagreements that could potentially lead to disputes. A sound lease agreement is essential to the effective management of your rental property.
It is good practice to put a lease agreement in place outlining the terms and conditions of the letting prior to the occupants moving into the property.
Please note that you cannot contract out of the Residential Tenancies Act. The Act supersedes any contract.
Parties to the lease – the lease agreement should name the landlords and tenants who are bound by the agreement.The lease agreement should list the names of every person who has consent to occupy the property and where a number of tenants share the property the rules around occasional guests. If none other than those on the lease agreement should reside in the property, then your agreement should state this.
Terms of Rent – the amount of rent should be detailed in the agreement as well as the day of the month in which the rent is due. It should also clearly state how it is to be paid (by cheque, cash, eft, etc.).
Term of Agreement / Dates – The term of the agreement should be stated, whether it is a fixed term or periodic agreement. The Lease commencement dates should be clearly outlined.
Special Conditions – It is important to have any special conditions included in your lease agreement. Special conditions cannot contradict a standard term of the Residential Tenancy Act. Special conditions are used to elaborate or to make something clear. For example, consent to allow/not allow a pet in the property or rules around smoking in the property.
Description of the Property – the lease agreement should have a description of the property and an inventory. The inventory should outline the age and condition of each item in the property.
Signature – There is no legal requirement for a landlord to provide a lease neither is there an obligation a tenant to sign a lease. It is important to note that both Landlord and Tenant have legal rights under the Residential Tenancies Act. However, if a lease is in place and is not signed and dated, it is worthless. Signatures acknowledge that the landlord and the tenant agree to follow the terms of the lease. The landlord, or agent (acting on a landlord's behalf) must sign and date the lease. The tenants must also sign and date the lease and should all be named as parties to the lease.
IPOA Lease Agreement FREE to download for Members