29th March, 2021
The Cabinet agreed some time ago to extend the protections set out in the Residential Tenancies and Valuation Act 2020 for tenants who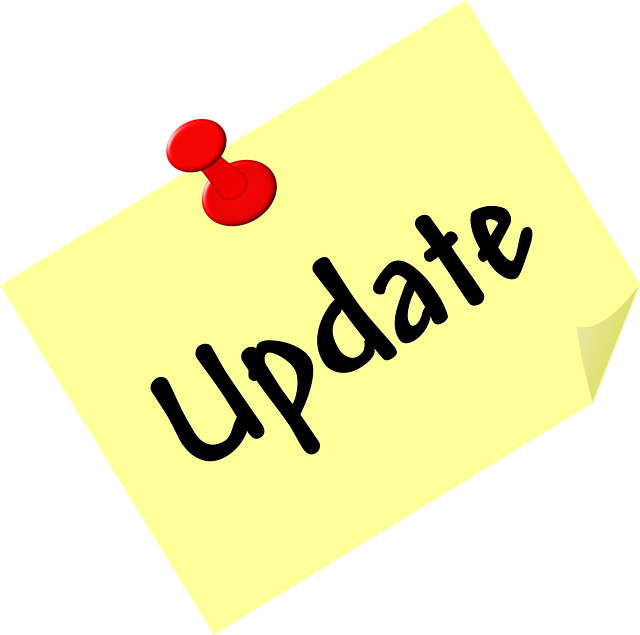 have fallen into rent arrears as a result of Covid-19, and are at risk of losing their tenancy.
This was done through the Residential Tenancies Bill 2021 which went through the Dáil last week.   The Bill will shortly be signed into law by the President.
The Minister for Housing stated in the Dáil that 407 tenancies have sought protection under this measure.
The protections are for Tenants who are or were, from the period from 9th March 2020:-
temporarily out of work because they contracted Covid-19 and their employer did not have to pay them; or
in receipt of (or entitled to receive) the temporary wage subsidy or any other social welfare payment paid for loss of earnings due to Covid-19 (this includes the rent supplement or a supplementary welfare allowance);
and
are at risk of losing their tenancy.
These tenancies can receive additional protections to remain in their tenancy without any increase in rent up to the 13th July 2021.  To qualify for these supports, tenants must serve a Self-Declaration form.
The protections may not apply:
To a tenancy with rent arrears of more than five months.
In a situation where the application would cause undue financial hardship to the landlord.
Where the tenant fails or refuses to comply with the terms of an agreed rental payment arrangement.
  Rent Arrears? Need Advice – Please Contact IPOA
01-8276000