July 2019
Rent Pressure Zones were introduced in Ireland in 2016, There are currently 21 Local Electoral Areas which have been designated as Rent Pressure Zones. As of the 2nd of July 2019 more areas in Co. Meath and Co. Louth are now in a Rent Pressure Zone.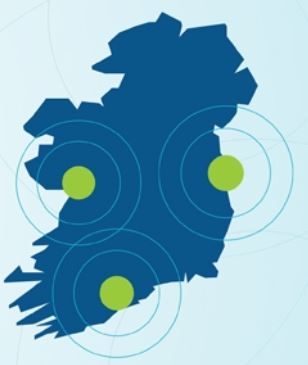 Margaret McCormick speaks to LMFM about Rent Pressure Zones and the effects for Landlords in Co. Meath and Co. Louth.
Listen HERE ( Starting 1 hour in)
Contact Us Now With Any Queries You Have – 01-8276000
* take note of the date of publication of this piece. Information on this website may change with the passing of time and the law is constantly changing. Whilst we take steps to ensure the accuracy of the information, we cannot guarantee this. Clarification should always be sought.