Ireland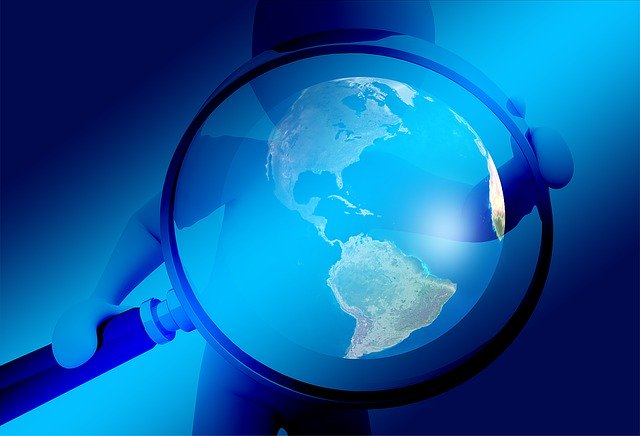 The Irish Government has introduced new Emergency Legislation (Covid-19) which bans residential rent increases and prevents landlords from terminating residential tenancies during the COVID-19 crisis.
The 5 main retail banks in Ireland have adopted flexibilty – such as 3 month mortgage breaks – which will be offered to those with buy-to-let mortgages whose tenants have been impacted by the virus.
UK
The Uk Government has put in place measures to assist property owners who have been affected by the coronavirus outbreak. The necessary legislation for England, Wales and Northern Ireland is included in the Coronavirus Act. These measures do not apply in Scotland but similar protections are anticipated in emergency legislation to be passed by the Scottish government next week.
The government originally stated there would be a complete ban on evictions, but then settled on extending notice from two months to three.
A three-month mortgage payment holiday was announced, which was later confirmed to also apply to landlords using limited companies.
All ongoing housing possession action has now been suspended by the Ministry of Housing, Communities and Local Government (MHCLG) in England and Wales.
Spain
The Spanish Government has put in place urgent measures aimed at vulnerable families and groups and to help pay rents. Of which the Government estimates are around 500,000.
The Legislation establishes the conditions of vulnerability that must be met to get support.
Small owner: 1-2 rental homes (85% of total rental homes). Smallholders are guaranteed to collect 100% of the rent through loans at 0% interest for the tenant.
Large owner: natural or legal person who owns +10 urban properties or has a constructed area of ​​more than 1,500m2 (15% of the total). The large landlord is required to accept installment payments for 3 years or to assume reductions of 50% of the rental cost.
The Eviction and Release procedure is suspended until 6 months after the end of the Alarm State.
Germany
In Germany landlords are no longer allowed to give tenants notice of termination during this period of Covid-19.  In particular, tenants may not be given notice of termination if they are unable to pay the rent due to the crisis.
France
As part of the state of emergency with regard to Covid-19  a moratorium until the end of May is in force in France, France suspended all taxes, rent, gas, electricity and water bills. Building permits are valid for longer.
Italy
In Italy, the property sector is suffering because of Covid-19. The major issues so far are sales, mortgages, rents, shop leases and construction sites. With the agencies closed, many advanced purchases and sales are stopping. Shops are in distress because of the lockdown: without receipts, the payments of rents are at risk.
BE INFORMED – BE PART OF THE IPOA
LANDLORDS STRONGER TOGETHER
CONTACT US – 018276000