Covid-19 has brought about many changes to the Private Rented Sector and the pandemic is currently very much to the forefront of our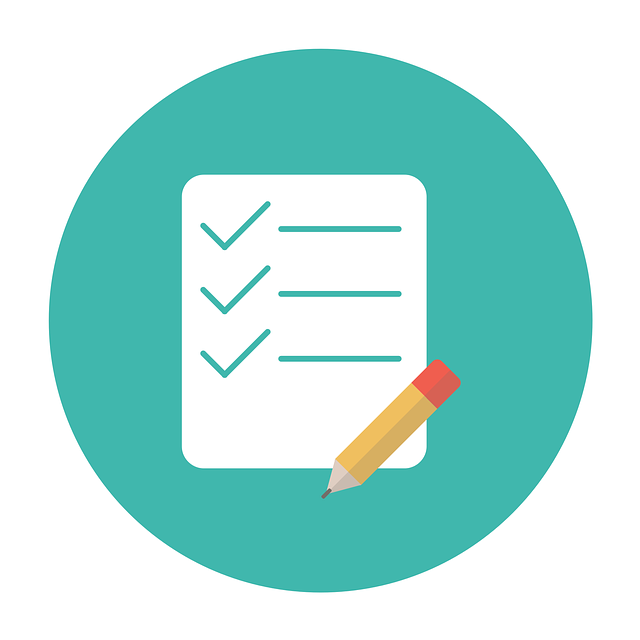 minds and businesses.
Not withstanding all that is going on we want to remind you not to forget the basics. Now more than ever given the extra protections in place for tenants, it is extremely important that you do your due diligence and adequately vet prior to selecting your tenants.
Vetting tenants is one the most important part of managing your rental. Having a good tenant is worth its weight in gold, so do not rush this process. You do not want to rush the decision and engage bad tenants who may end up costing you thousands in the long-term.
Remember to:
Speak directly with the prospective tenant or ensure your agent does so.
Ask the important questions, such as their reasons for moving, if, and how long they were renting previously, why they're not renewing their current lease, the number of occupants intended in advance (two might be viewing but four might intend on moving in!), did they have any problems in their last property? This will start a conversation and you will get a good feel for the tenant. If they did have a problem with their landlord/tenancy, you will have to decide if they may become a problem in your own property.
Ensure that you have conducted a thorough background check, can the prospective tenants provide references, are the references verifiable, use your knowledge of the sector to ensure you are in fact speaking with a landlord when reference checking! Do not forget that Google, Facebook and LinkedIn are powerful tools in verifying information your prospective tenants have provided so use it and make sure everything checks out.
Make sure you check your tenant's affordability for the property. Confirmation that they can afford the level of the rent may be requested, bank statement, payslips, confirmation of entitlement to HAP or rent supplement etc.
Know where your tenant works, if they disappear owing you money, you will want to try and find them and know where to start looking!
Check the RTB website for tribunal or adjudications that applicants may have been involved in previously.
Finally, trust your own instincts! Observe 'manners' – whether your communication is by phone, email or in person – you can judge a lot by a person's manner and how they interact with you. Do they engage well with you, are they vague, rushed, pushy, demanding?
A landlord must not engage in discrimination when advertising or selecting a tenant. For more information on Discrimination please click HERE
Contact The IPOA Team With Any Questions