The Emergency Period under the Residential Tenancies Act 2020 (RTA 2020) which has been in place since 31st December 2020, expired on the 12th April 2021.  This allows the market to function relatively normally.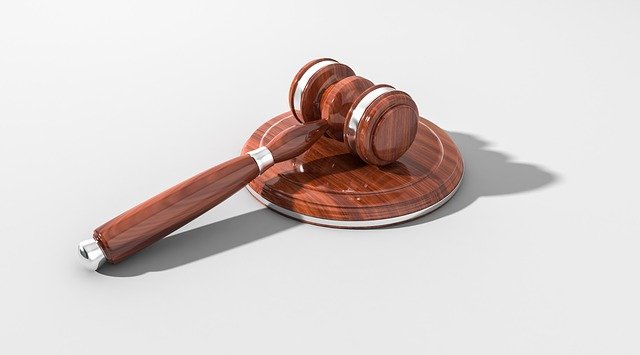 Notices of termination may be served and will immediately begin to count down.
The paused period from 31st December 2020 to 12th April 2021 will need to be added, along with an additional 10 days to notices of terminations previously served to give a revised termination date.
There is an additional 10 day protection period for tenants where notice of termination ended before the Level 5 period commenced. Tenants are protected until after the 23rd April 2021
Rent Reviews may be served.
The Residential Tenancies Act 2021 extended protection for Tenants in arrears as a result of Covid-19 to the 12th July 2021.
It also allows for termination for rent arrears in certain cases during Level 5 restrictions.
If you have any queries, please do not hesitate to contact us.
01/8276000