The Energy Performance Building Directive EPBD 2023 was voted on and agreed in March in Europe.  It will be transcribed into Irish Law.
It requires that existing residential buildings will need to reach Building Energy Rating: –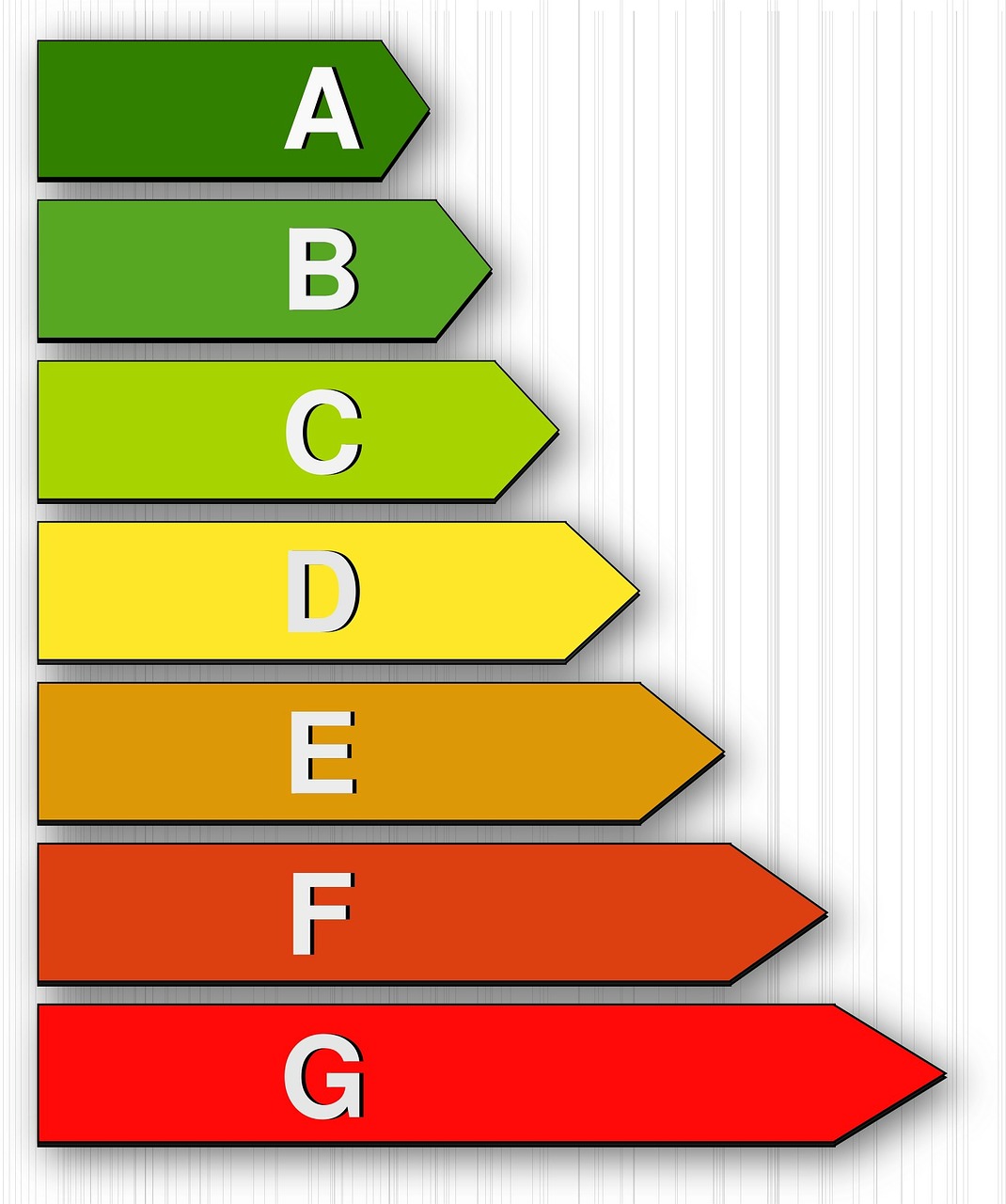 BER E by 2030
BER D by 2033
Protected properties are currently not included.
55% of Irish rental stock is D or lower see report  INTRODUCING MINIMUM ENERGY EFFICIENCY PERFORMANCE STANDARDS IN THE RENTAL SECTOR.
Obviously, the tenant gains greatly from lower energy bills and the Landlord only gains when the Landlord sells.
IPOA will outline Member's issues and requirements for the process prior to the drafting of the New Legislation
We need your input/feedback as a matter of urgency: –
How financing should be split e.g., Landlord/Tenant/Government
Tax Relief
Initiatives to encourage landlords to comply with EPBD 2023.
Compensation for Landlords and time involved.
Email Feedback – info@ipoa.ie
IPOA Supporting Landlords For Over 30 Years
Contact Us – 01-8276000 / Info@ipoa.ie