13th January, 2021
Part 3 of the Planning and Development, and Residential Tenancies, Act 2020 (PDRTA) was enacted on 19 December 2020 to provide for temporary modifications to the operation of the Residential Tenancies Act 2004.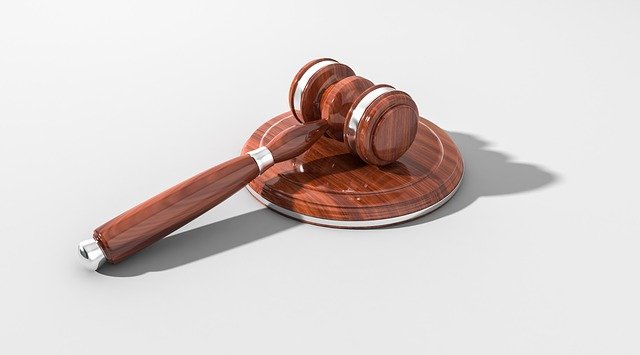 During the period from 11 January up to and including 12 April 2021 and subject to certain conditions, a 90-day (rather than the usual 28 days) termination notice period applies, where a tenant is in rent arrears due to Covid-19 and is at risk of losing their tenancy. The earliest termination date allowed in such circumstances is 13 April 2021. Rent increases are prohibited for relevant tenancies up to and including 12 April 2021..
The RTB created a Guidance Document, and a Frequently Asked Questions Document which you may find helpful.
The emergency period under the Residential Tenancies Act 2020 was reintroduced on 31st December 2020 and is due to expire on 10th February 2021 (31st January 2021 plus 10-day grace period) but may be extended.  There is a moratorium on evictions with some exceptions, notices of terminations already served are paused but notice of termination can still be served.
Due to the implementation of the EU Payment Services Directive,  the RTB is unable to accept written credit/debit card details on applications from 1st January 2021. Property Owners who wish to pay by card can do so online at www.rtb.ie
IPOA – Supporting Landlords For Over 27 Years
Stronger Together – Join Us Today