It is not just the Irish Rental market that has changed in recent times, rental markets around the world are suffering as a result of Covid-19.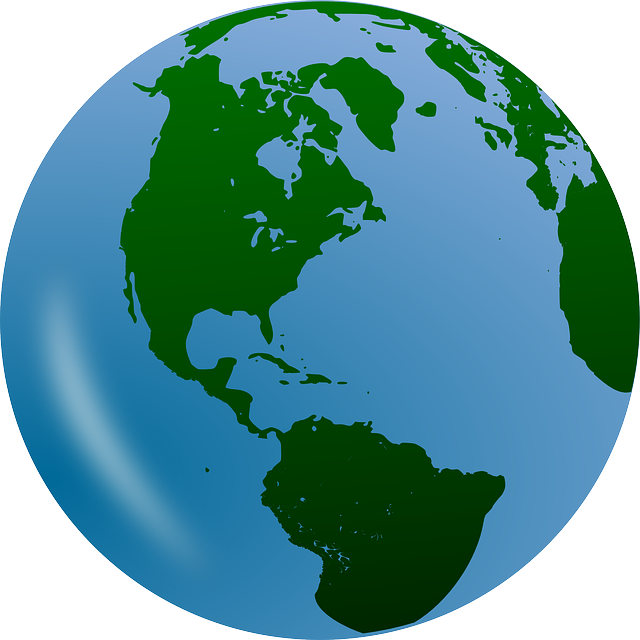 Student markets have been devastated with many students attending colleges on-line.  Student accommodation near colleges have empty units.
Many employees are also working remotely and have left their rental accommodation in major cities.
NEW YORK – Purchase prices for accommodation in Manhattan have reduced to 2013 prices with prices for properties in Weschester County a region North of New York increasing by 16%.
SAN FRANCISCO – Rents are falling as a result of companies allowing staff to work remotely.  The rent for studio apartments in San Francisco has fallen and was approximately 31% lower in September 2020 compared to September 2019.
TORONTO – In downtown Toronto, rents have reduced by 14.5% in the third quarter of this year compared to the third quarter of last year.  Properties are also taking longer to rent.  Selling prices are still above last year level but there is concern in the markets that they will fall.
LONDON  – Top end rents are declining through a combination of Covid-19 making living in the city less desirable and Brexit complications.  International students are staying at home.  Top end rents slumped 8.1% on last years levels with less applicants for properties.
SINGAPORE –  Rental volumes of private units are down 8% from previous year.  Expatriates lease in Singapore rather than buy because of high stamp duty costs levied on foreigners and many of them no longer wish to reside in the centre of the city and are moving home. Rents are approx. 17% lower than their peak in 2013.  Singapore is looking at a serious recession.
SYDNEY  – Vacancies have increased in the central district from 5% prior to the pandemic to 13%. But demand for accommodaton has increased in the suburbs during the pandemic.
Bloomberg News has an article that you may find interesting here.
Are you A LandLord?
Join IPOA – Let Us Support You !