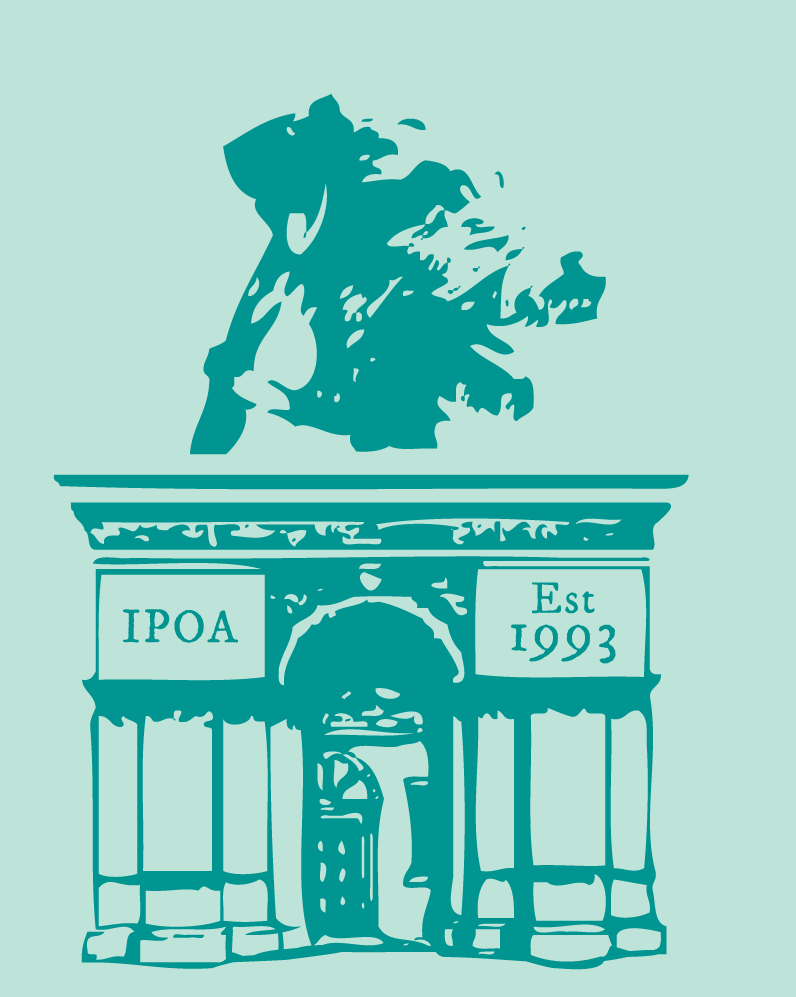 The Irish Property Owners' Association held it's 26th Annual General Meeting on the 14th November 2019.  Over 200 members gathered in the Louis Fitzgerald Hotel Dublin, to explore and discuss the Private Residential Market.
Chairperson of the Association Stephen Faughnan welcomed those in attendance and efficiently progressed the order of business.
No issues were arising from the minutes of the AGM 7th November 2018.
P Fitzgerald & Co were appointed as Accountants of the IPOA.
No issues were arising from the the Financial Report Year ending 31/12/2018.
Proposed constitutional amendment accepted – Committee composition changed from 10 members to 14 members.
Proposed constitutional amendment accepted – Committee period of service changed from 4 years to 6 years.
Proposed constitutional amendment accepted – IPOA Committee must include the two Company Directors.
Newly elected Committee Members were welcomed – Josephine Butler; Peter O'Donnell; Jasmine Marshall and Maurice Deverell.
Proposed increase to membership fee accepted –  Single Member €100 to €125 ; Multiple Member €200 to €225.
A detailed account of activity during 2018 was provided by the Chairman in his report, highlighting developments in many areas:
PR /Media Activity
Lobbying
Communications
Website & Online presence
Residential Landlord Course
Free Nationwide Meetings
Free Lease Agreement
We were also delighted to feature two presentations on the evening.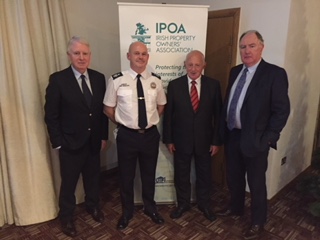 "Fire Protection in Private Rental Accommodation" from the Expert.  James Mulholland, Executive Fire Prevention Officer from Dublin Fire Brigade informed us of the legal requirements and good practice around the sector.
A second presentation was made by Tom Dowling,  Head of Lending ICS Dilosk. Tom discussed "Buy to Let Income and Opportunity".
Presentation slides are available in the members section of the website.
The IPOA would like to thank members and the committee for their continued support.