For your convenience we are pleased to provide a soft copy of the IPOA Tenancy Agreement, this agreement is now downloadable free of charge to members.
Please note: IPOA will only respond to questions from our CURRENT members regarding the IPOA Tenancy Agreement and its use.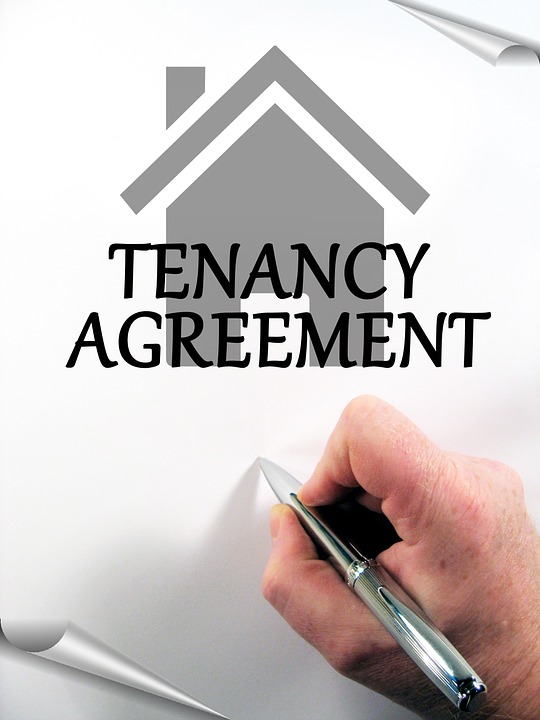 IPOA accepts no responsibility whatsoever for any possible defects in the lease or any liability that may arise from any such defects if they do exist. It is advisable that parties to the agreement should satisfy themselves that they fully understand its implications and are advised to seek advice from Solicitor, Agent , Interpreter etc. prior to signing the document. The lease does not purport to be a legal interpretation of the  legislation and each and every user of the leases should ensure that they are satisfying the requirements of any legislation in force at any time, and in particular the Residential Tenancies Act 2004 to 2016.
The lease is available for members on the website.