Keep Engaged in Continuing Professional Development
If you have time available to you, you might consider some additional reading to keep up to date on the legislation that governs the private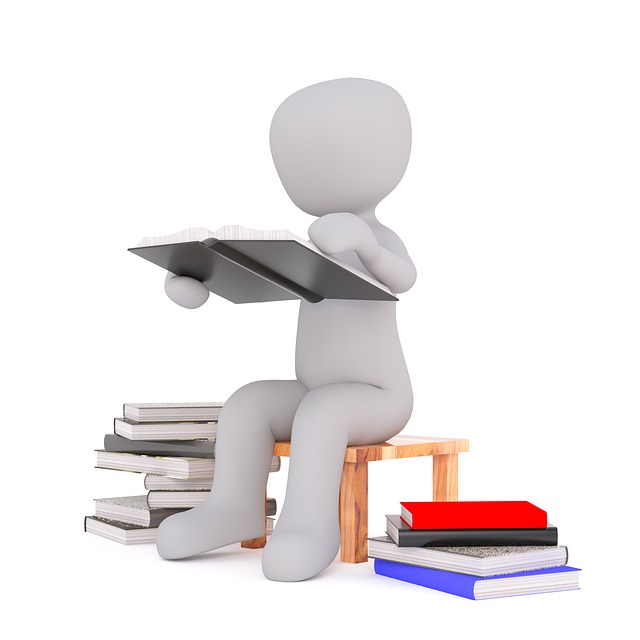 rented sector.
IPOA are keen to provide tools and resources that help you build purposeful learning into the routine of your professional life. We have complied a series of articles which we will circulate to members on a weekly basis.
On return to 'normal' working practice the IPOA will continue to provide the Residential Landlord Course in Dublin and Cork. This course will be updated to feature many of the questions and anomalies which will arise from Covid-19. Express your interest to sclancy@ipoa.ie .
Past presentations are also available through the Members section of the IPOA website.
Your Feedback Is Key To The Success And Development Of Our Association
Please Share Any Comments To info@ipoa.ie.