Given the restrictions imposed and non-classification of our business as an essential service, there is much frustration in our reduced ability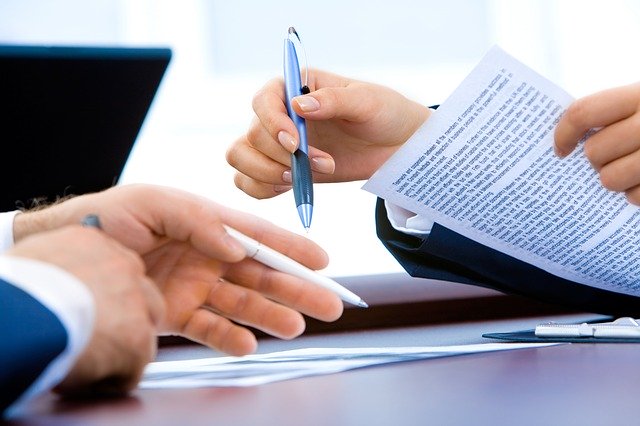 to function as Landlords.
There is a gap in the 'normal' operation of a Landlord yet there is still work that we can do to be productive in this time.
Know your business inside out and review the details of your tenancy.
Do you know when your tenancy commenced?
Are you aware of when the Part 4 /Further Part 4 are coming to an end? Do you understand the significance of a Part 4 ending and the fact that you may terminate in this instance?
Do you know who is in your property? Have any assignments taken place or are there any licensees in the property? Have you up-to-date details for all those that reside in your property?
When are you due to register with the RTB?
Have you updated the RTB on changes to the tenancy?
Did you deregister any tenancies ceased with the RTB?
Do your tenants understand their rights and responsibilities?
Now may be the time to do some homework on your agreements.  Count on IPOA as a resource.
Contact Us With Any Questions You Have Regarding Your Tenancies