Question:
I rent a two-bed apartment to a couple, there is no private outside area. I have just bought a new high spec washing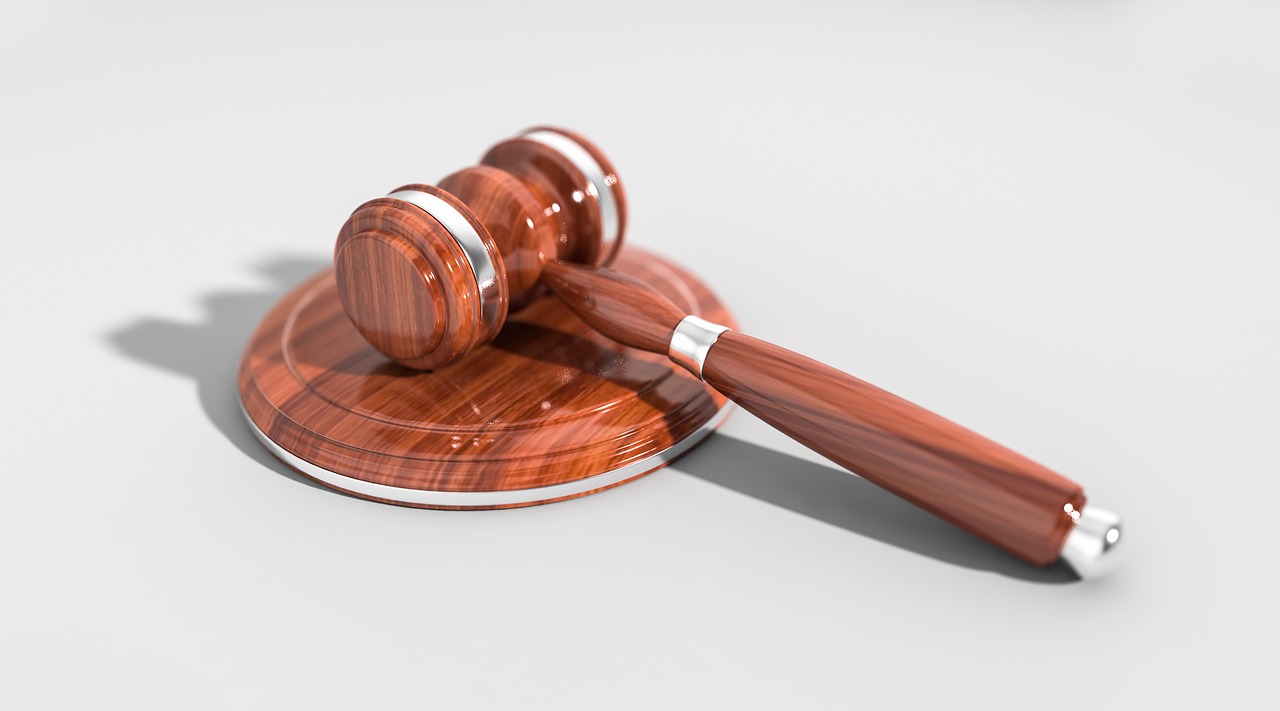 machine for the property and it is placed in the kitchen, the kitchen space is small and there is no utility area. The couple have requested that I provide a dryer for their clothes. Do I need to do this? There is no space in the apartment for an additional dryer.
Response:
In Ireland, rented properties must meet certain minimum standards set out in legislation. Landlords must also be aware of their safety responsibilities. The Housing Standards for Rented Accommodation regulations were updated, effective 1st May 2019. All rental properties must comply with the standards at the commencement of the tenancy and during the tenancy.
Under the standards, as a landlord, you must provide access to a washing machine and access to a clothes-dryer if the rented unit does not have a private garden or yard. In your case if you do not have room for an additional dryer you might consider replacing the existing washing machine with a washer dryer or you might consider a different area of the apartment to place an additional dryer.
Failure to comply with the minimum standards can result in penalties and prosecution.
Please click here for full details on the requirements under the Minimum Standards.
Please click here for RTB Guidance on Minimum Standards For Rented Residential Accommodation.