July 2019
Question
My rental property is in a Rent Pressure Zone. I served a valid notice of termination on the grounds of substantial refurbishment in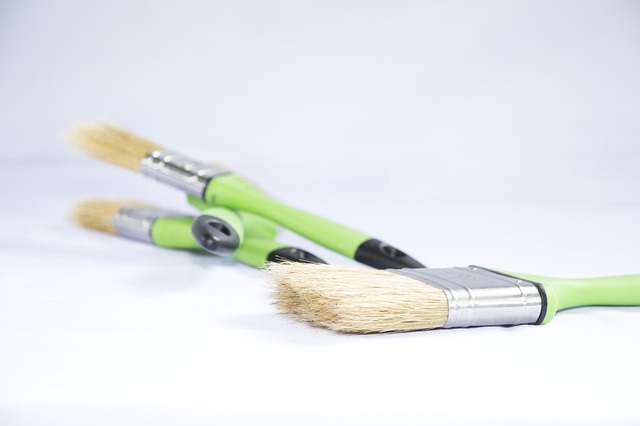 January 2019, the tenants vacated the property on the 1st of April 2019 and works commenced on my property on the 9th of April 2019.  I would like to increase the rent to market rent once the works have been completed.
As works are still ongoing, do I have to adhere to the new legislation brought in with the Residential Tenancies (Amendment) Bill 2019?
Response
Refurbishment/Change works that commenced on or after 4th June 2019, must comply with the new legislation if there is an intention to increase the rent to market rate.
As your works commenced prior to the 4th of June 2019 you are subject to the legislation in place prior to the Residential Tenancy (Amendment) Bill 2019.  The RTB previously provided guidance with regards to what is a substantial change in the nature of the accommodation, this guidance is now only relevant to works commenced before the 4th June 2019 – we suggest that you consult this. Click HERE.
Please note under the previous legislation if works are completed within 6 months you must offer the property back to the previous tenant(s).
* take note of the date of publication of this piece. Information on this website may change with the passing of time and the law is constantly changing. Whilst we take steps to ensure the accuracy of the information, we cannot guarantee this. Clarification should always be sought.