Back by demand – the IPOA are pleased to once again deliver the Residential Landlord Course.  Next up is Dublin in Autumn 2019, the course will be delivered over 5 alternative Saturdays in our Head Offices in Ashtown, Dublin 15.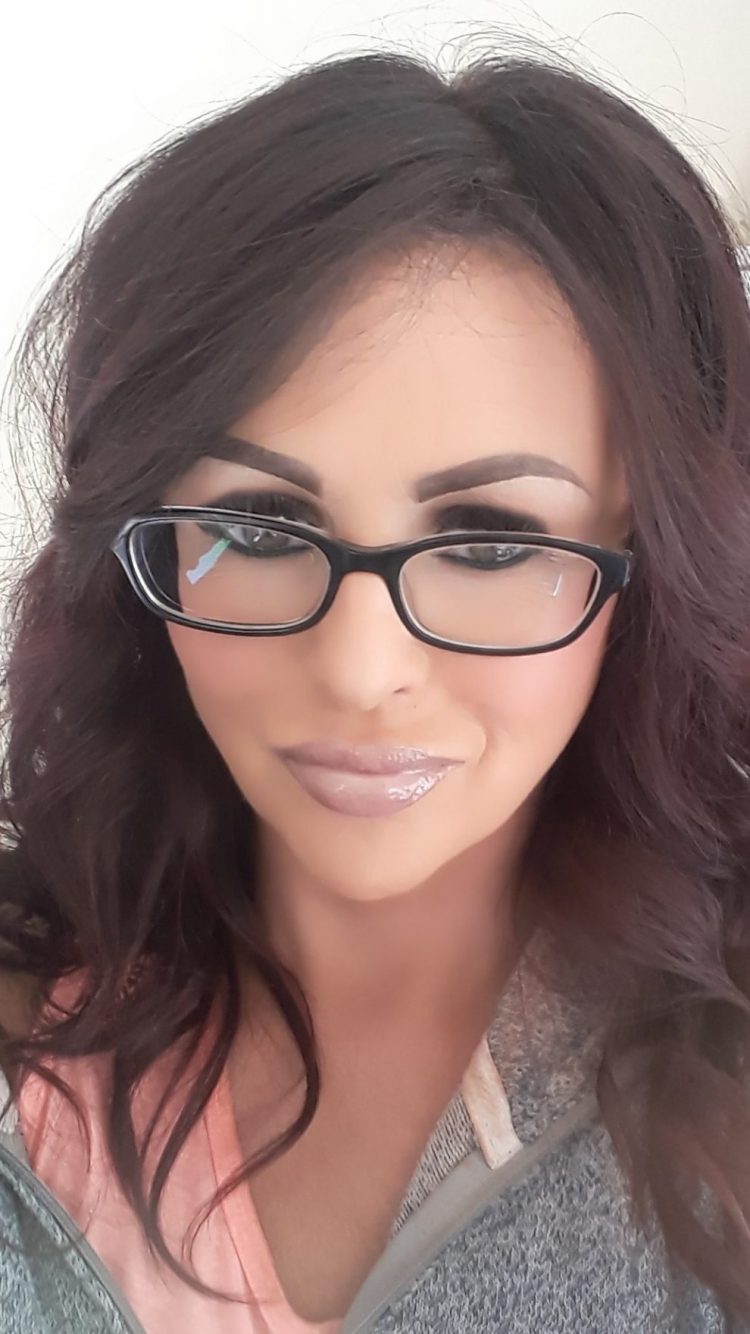 Hear what our course attendees have to Say!
Alice Barry, Cork
1.Are you a Private Landlord, Agent or Property Support Staff?
I am the Property Manager for Murray Property
2.Why did you decide to do the IPOA Residential Landlords Course?
The reason for me to do this course was because I am new to property, I had met Margaret and Susan and they gave me a brief outline of the course and I knew I would gain hugely from this, and any questions I had I made note of them and would then ask on the Saturdays.
3.What did you most like about the course?
Margaret and Susan are great speakers, the atmosphere was nice and relaxed and very encouraging. I enjoyed Tony Wallace's talk a lot as he would be the most relevant to my job and I felt a lot more confident in my role. I liked the group work as it was nice to listen to how others operate in their day to day also. I really enjoyed Claire from the RTB, the most important tip I learned from her was building your case, and reasonable notice. Tom Reilly was excellent also.
To sum it up I really enjoyed the course and would be the first to put myself forward again if the opportunity arose.  It was well organised, covered everything I needed, and was very relaxed which made partaking easy and not intimidating.
4.What did you learn/benefit by attending the programme ?
I didn't realise how much I learned until the quiz on the last day, the only answer I didn't know was related more directly to the Landlord than me !!
I gained hugely from this course as already stated I am only a year in property but every Saturday I felt I got more confident in my job.
I have kept all my notes so I feel I have them to refer to if I have a question, however Margaret and Susan have been very supportive to Murray Properties and are always there if you are in doubt about something.
5.If you were to recommend the course to a fellow Landlord, what would you say?
Honestly, I would say you would be mad not to do this course, anyone in residential property needs this course !
Don't Miss Out – Book Now – Click HERE for information & booking form