The Residential Tenancies (No.2) Act 2021 was signed into law on Friday 9th July by President Higgins and commenced on that date, apart from Section 6 which commenced on the 16th July 2021.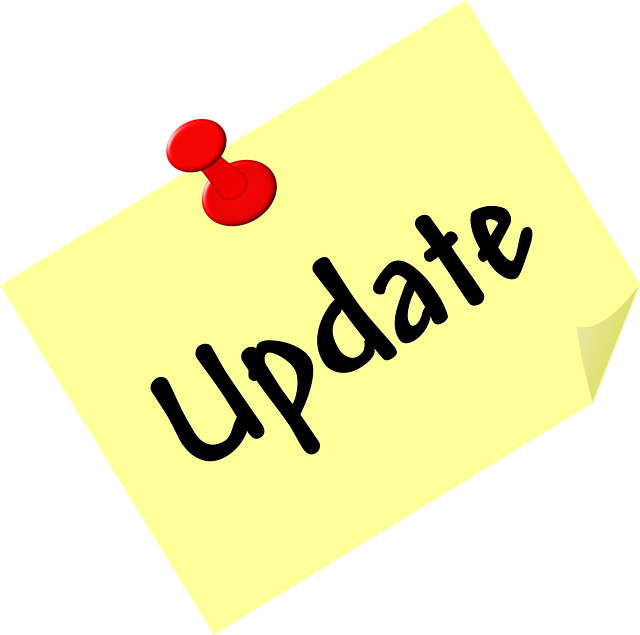 Commenced on the 9th July 2021
extends the rent arrears protections in Part 3 (Residential Tenancies) of the Planning and Development, and Residential Tenancies, Act 2020 (PDRTA) until 12 January 2022;
limits the amount of rent in advance and/or a deposit that landlords can ask people to pay to secure a tenancy; and
provides that students do not have to give more than 28 days' notice to terminate their rental arrangement.
Commenced on the 16th July 2021
restricts any rent increase in an RPZ from exceeding general inflation, as recorded by Harmonised Index of the Consumer Price (HICP)
Any valid notice of rent review in a Rent Pressure Zone served prior to 16th July 2021 can give effect to a rent increase of up to 4% p.a., again subject to not exceeding market rent.
All rent reviews must use the RTB Calculator and the New Rent Review form on the RTB website.
Please Contact Us If you Have Any Questions – 01/827600 or info@ipoa.ie