IPOA are delighted to announce its official Energy Partnership with PINERGY. The brand has long since been a supporter of the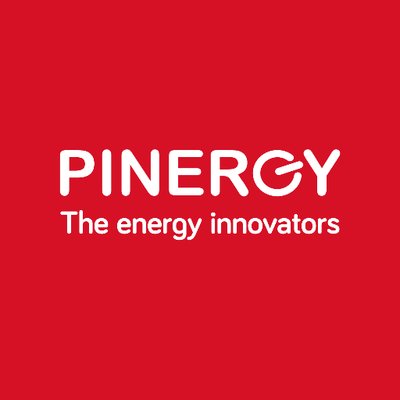 Association. As part of the partnership, PINERGY will become official sponsors to the IPOA Residential Landlord Course. This course aims to provide Landlords with valuable information to make better choices in managing their property whilst also ensuring compliance with legislation.
IPOA Chairperson Stephen Faughnan highly praises PINERGY's approach to its customers  and recognises the important role played by SMART technology in the property sector –  be it  the commercial , buy-to-let or for the home owner.
 'PINERGY gives Landlords greater insight into energy usage allowing them to make better choices around their energy consumption or that of their tenants – saving time, energy and money'
Throughout the partnership PINERGY will aim to support the growth of the Association in Ireland, primarily supporting the ongoing training and continuous professional development of IPOA Members.
Interested in hearing more about SMART energy, please contact David Molloy in PINERGY (david@pinergy.ie)  or visit their website