Rent is a contractual obligation; it must be paid.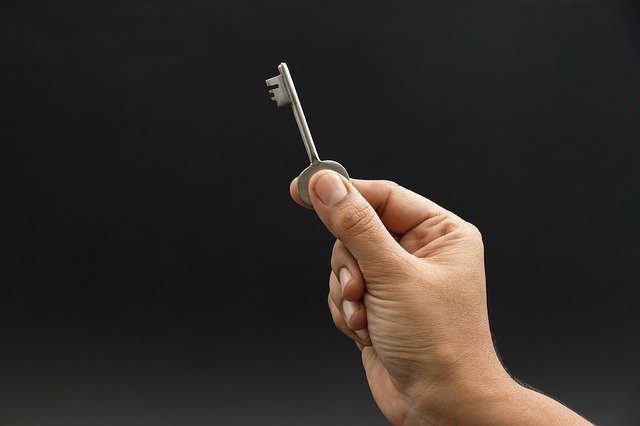 If your tenant has lost their job direct them to the Department of Social Protection website to apply for Rent Supplement.  Complete any forms for them as quickly as possible. It will take time for applications to be processed by the Department of Social Protection and forbearance will be required during this time.
Landlords and tenants are free to decide on arrangements that suit them. Rent can be written off/forgiven for a period, but please ensure that the amount due is clear and both sides understand when the normal rental payments are resumed.
A deferment of rent still means that rent must be paid at a future date, and tenants will be in debt.  This debt may have to be addressed in conjunction with the payment of rent when the crisis is over.  Ensure that this is clearly explained.
Legislation has been brought in to prevent evictions during the emergency period which commenced on the 27th March 2020 for a three-month period, which may be extended.  A landlord is not allowed legally to serve a notice of termination on a tenant during this period.
If the landlord and tenant are unable to resolve the issue to their mutual satisfaction, a landlord can serve a warning notice during the emergency period stating that the tenant must pay the rent owed.  Forbearance is encouraged during COVID-19, but it is understood that every relationship is different and on some occasions it may be appropriate.
Three Step Process
Step 1
A notice must be given initially allowing the tenant to address a stated portion of the arrears in conjunction with the payment of the existing rent. If the tenant does not address this, a further opportunity is given to pay the full arrears in Step 2.
Click HERE for Notice
Step 2
The tenant is given a 28 day warning notice in writing for failure to pay rent allowing them time to rectify the breach.
Click HERE for notice.
If the tenancy has lasted less than 6 months, landlords must now provide their tenant with a 28-day warning notice to pay the rent owed instead of the usual 14 days.
Where a tenancy has lasted over 6 months, the landlord is still required to provide a tenant with a reasonable amount of notice to pay the rent owed.
Step 3
A notice of termination cannot be served until after the Emergency Period has elapsed.
Click HERE for Notice.
On the notice of termination allow 30 days for the breach.  Do not count the day it is served on.
Do not send by registered post because if the letter is not accepted it is not served.   You can send it by Express Post; the Postman certifies that it is delivered to the address.
Keep copies of the correspondence on your file.
Landlords Stronger Together – Join IPOA – Be The Voice For Landlords