What Happens If Your Tenant Does Not Pay Rent?
A tenant is required to pay their rent in full and on time until the tenancy ends even where a dispute has arisen with the landlord.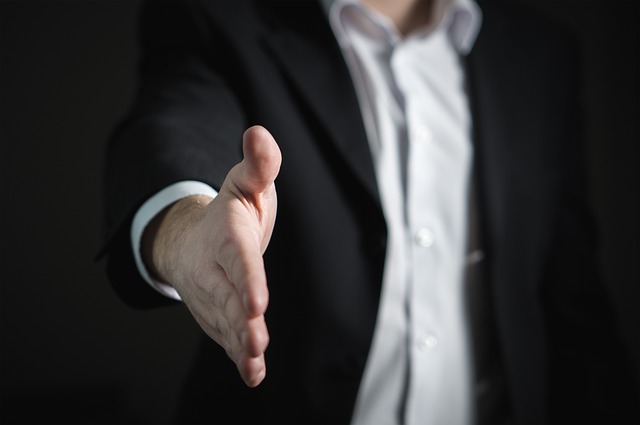 If rent is not paid it is a breach of the Tenancy Agreement.
If there is rent arrears in the first 6 months of a periodic tenancy or a fixed term tenancy with a break clause,  a landlord can serve a 28 day Notice of Termination without giving any reason. If there is a fixed-term tenancy in place (with no break clause) the below two step procedure must be followed.
If a landlord wants to end a tenancy because of rent arrears after the tenant has acquired part 4 rights (i.e the tenant has been in the property over 6 months)  then a six step procedure must be followed:
Step 1: A landlord must issue a warning notice to the tenant to pay back the rent arrears
Step 2: Landlords must serve a copy of the written rent arrears warning notice to the RTB at the same time as on the tenant
Step 3: RTB will write to the landlord and tenant upon receipt of the warning notice
Step 4: Service of Notice of Termination
Step 5: Landlords must serve a copy of the Notice of Termination to the RTB
Step 6: RTB will contact the tenant informing them of their resolution options
Click HERE for further information
January 2022  (Please be aware that the legislation is constantly changing)
Contact Us for Further Information