Understanding what each Party intends to do around the Private Rental Sector.   Ensure that you and your family make an informed choice.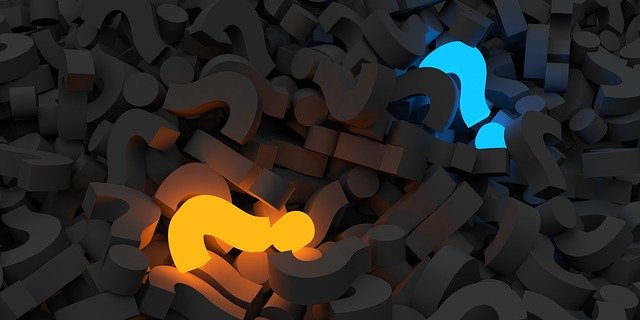 "Please see the below snapshots of relevant points of interest to the IPOA from the Election Manifesto (in alphabetical order) of  Aontú, Fianna Fáil, Fine Gael, Green Party, Labour, Sinn Fein and Social Democrats". 
FOR INFORMATION PURPOSES PLEASE REFER TO THE VARIOUS PARTIES FOR CLARIFICATION.
Aontú    
Fianna Fáil
Fine Gael
Green Party
Labour
Sinn Fein
Social Democrats
 E&OE    FOR INFORMATION PURPOSES PLEASE REFER TO THE VARIOUS PARTIES FOR CLARIFICATION. SAMPLE OUTLINE ONLY