August 2019 / Updated January 2023
Question:
My property is a terrace house in a housing estate, it is rented to a couple. The tenants are in the property 1.5 years.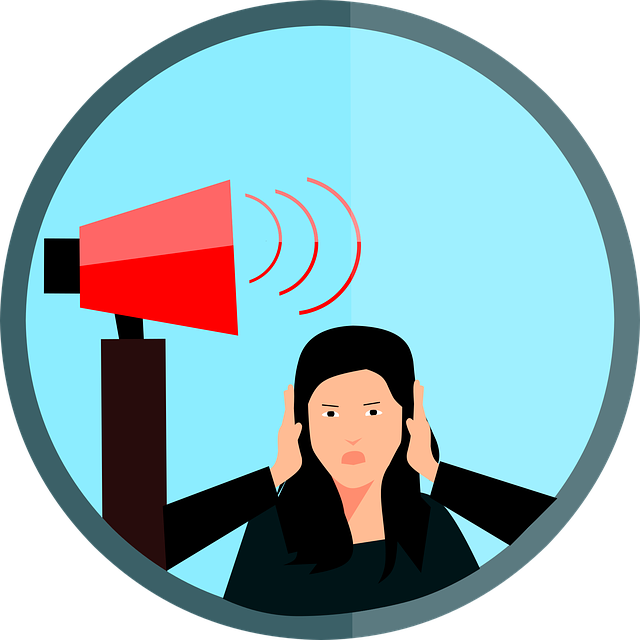 I have received several complaints from the neighbours in recent weeks about anti-social behaviour, noise disturbance coming from the property, loud music and people coming and going from the property at all hours.
The tenants have been no problem up to this point, always pay on time and keep the property very well. I would rather the tenants resolve the issue with the neighbours. What are my obligations to the neighbours?
Response:
Whilst we understand that you have a good relationship with your tenants, a landlord owes to each person who could be affected by antisocial behaviour a duty to enforce the responsibilities of the tenant(s) in the tenancy.
In cases where a landlord fails to enforce a tenant's responsibilities, a person directly and adversely affected (ie. neighbours) may take a case against the landlord through the Residential Tenancies Board (RTB). Landlords can be ordered to make substantial payments to affected parties for the distress caused by their failure to enforce their tenants' responsibilities.
In this instance, once the complaint is received about anti-social behaviour, you must send a warning letter to the tenant. This letter requires the tenant not to behave in the dwelling or in its vicinity in an anti-social manner. The warning notice should allow a reasonable opportunity to either remedy or discontinue the anti-social behaviour and warn them of the consequences of not doing so.
If the tenant(s) continues to engage persistently, in behaviour that prevents or interferes with the peaceful occupation by any person residing in a dwelling ("neighbourhood dwelling") in the vicinity of the dwelling, then the warning letter should be followed by a notice of termination giving not less than 28 days.
Click HERE for Warning Letter and  Termination Notice
* take note of the date of publication of this piece. Information on this website may change with the passing of time and the law is constantly changing. Whilst we take steps to ensure the accuracy of the information, we cannot guarantee this. Clarification should always be sought.
Contact Us Today For Further Information