Please be aware of potential scams. IPOA have been notified by landlords of the following situation.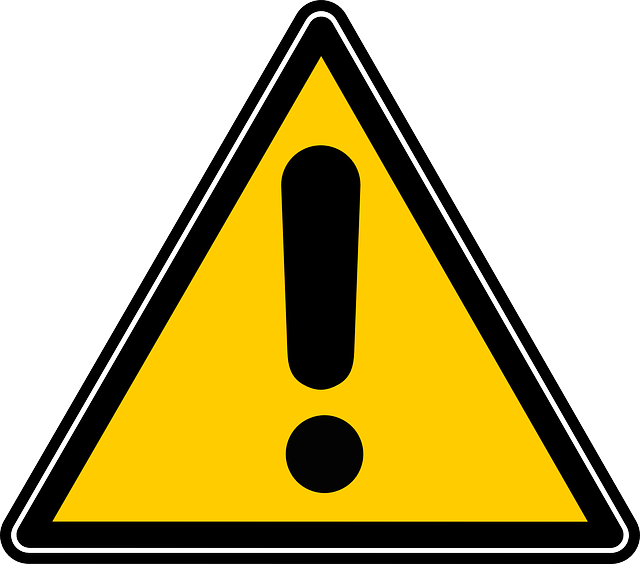 A response is received to an advertisement placed by a landlord.
The potential tenant will state that he/she is a foreign national working abroad being transferred to Ireland, and needs to organise the accommodation in advance.
A copy of passport, work and previous landlord references may be sent. (It is unlikely that the references can be checked).
A copy of the lease will be requested for the company who will allegedly be paying the rent.  It will be acknowledged and a claim made that it is being checked by the employer.
Confirmation will be sent by tenant confirming that a "bank draft" will be sent and requesting a receipt when it is received.
A cheque will arrive which will appear to be in order.   The normal process is that the cheque will be for a substantial amount.  The property owner will lodge it.
It will take a considerable time to clear, but  the monies may appear to have cleared into the account.
The prospective tenant makes contact and notifies that their work situation has changed, and asks for a refund of some of the cheque allowing for reasonable deductions.
The property owner refunds and sometime later the bank notifies them that the cheque bounced.
The cheque may take a considerable time to bounce (one landlord said a couple of months) despite the fact that it may already have appeared to be cleared.
Meanwhile the scammer has already cashed the refund.
Be very careful when renting property, please ensure that you do your due diligence on prospective tenants.
The IPOA Continue To Operate Remotely During Covid-19
Contact Us On 01-8276000 / info@ipoa.ie