IPOA are pleased to confirm dates for our next online course.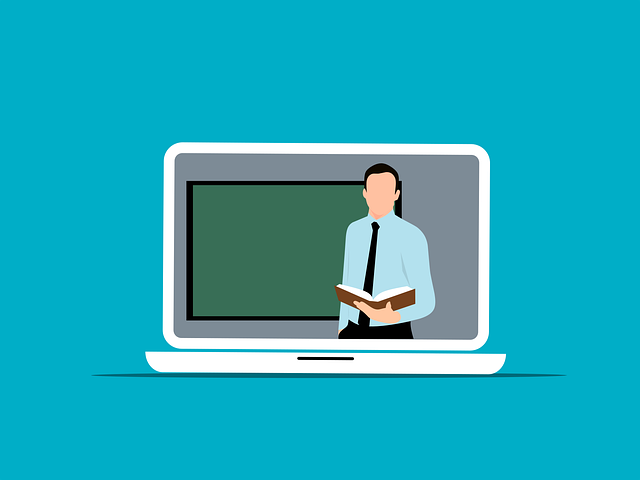 We believe that if you are letting a residential property, it is vital you understand the main issues involved. There are many legal obligations required of landlords, failure to meet these may lead to significant fines and possible criminal charges.
Our upcoming course is offered online over 8 weeks. Each session is 2 hours in duration and will be delivered on Wednesdays between 12 – 2pm.
The course will commence on the 7th of September 2022 – contact info@ipoa.ie for full schedule.
The programme takes you through the lettings process from beginning to end, we cover all aspects of tenancy and property management, whether you are creating a tenancy, dealing with rent arrears, anti-social behaviour, a dispute, ending a tenancy or ensuring the safety of your property, this course provides knowledge needed about your responsibilities and obligations as a landlord.
Programme Modules
Module 1 – Pre -Tenancy Considerations / Tenancy Management
Module 2 – Rights and Responsibilities
Module 3 – Right to Rent (Setting Rent, Rent Reviews, Rent Arrears)
Module 4 – Operating Within the Residential Tenancies Act (Case-Law /Examples)
Module 5 – Regaining Possession – Ending A Tenancy
Module 6 – Disputes and Dispute Resolution
Modules 7 – Taxation
Module 8 – Operating Within the Residential Tenancies Act (Case-Law /Examples)
Course Cost:
€545 – Member
€645 – Non-Member
The upcoming course is strictly limited to 25 persons. Payment secures booking.
Contact info@ipoa.ie for further information.