Given the restrictions imposed and non-classification of our business as an essential service, there is much frustration in our reduced ability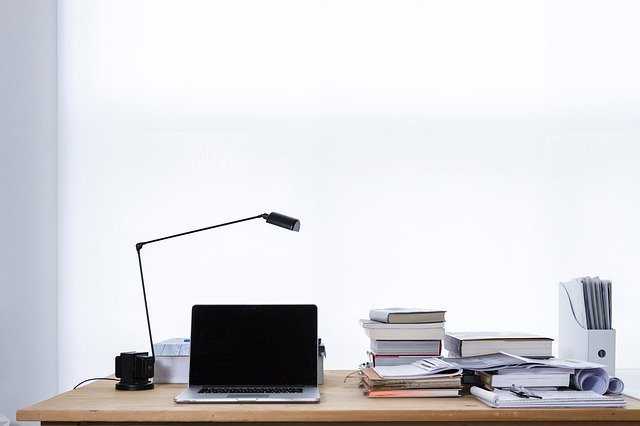 to function as Landlords.
There is a gap in the 'normal' operation of a Landlord yet there is still work that we can do to be productive in this time.
Research – Software/Apps Available
Now may be the time to research some of the software/Apps available to landlords, there is a variety of tools that condense all your payments, communications and paperwork into one place, making your recordkeeping organised, easy and accessible.
For recommendations – contact info@ipoa.ie